Live @ Contrasts Festival 2021
I was invited to perform at the CONTRASTS International Contemporary Music Festival in Lviv, Ukraine.
The performance was done in SuperCollider, but with very little live coding - instead I used a midi controller to manipulate the sound most of the time. Hence the picture is not very eventful, but I thought I'd share the screen anyway.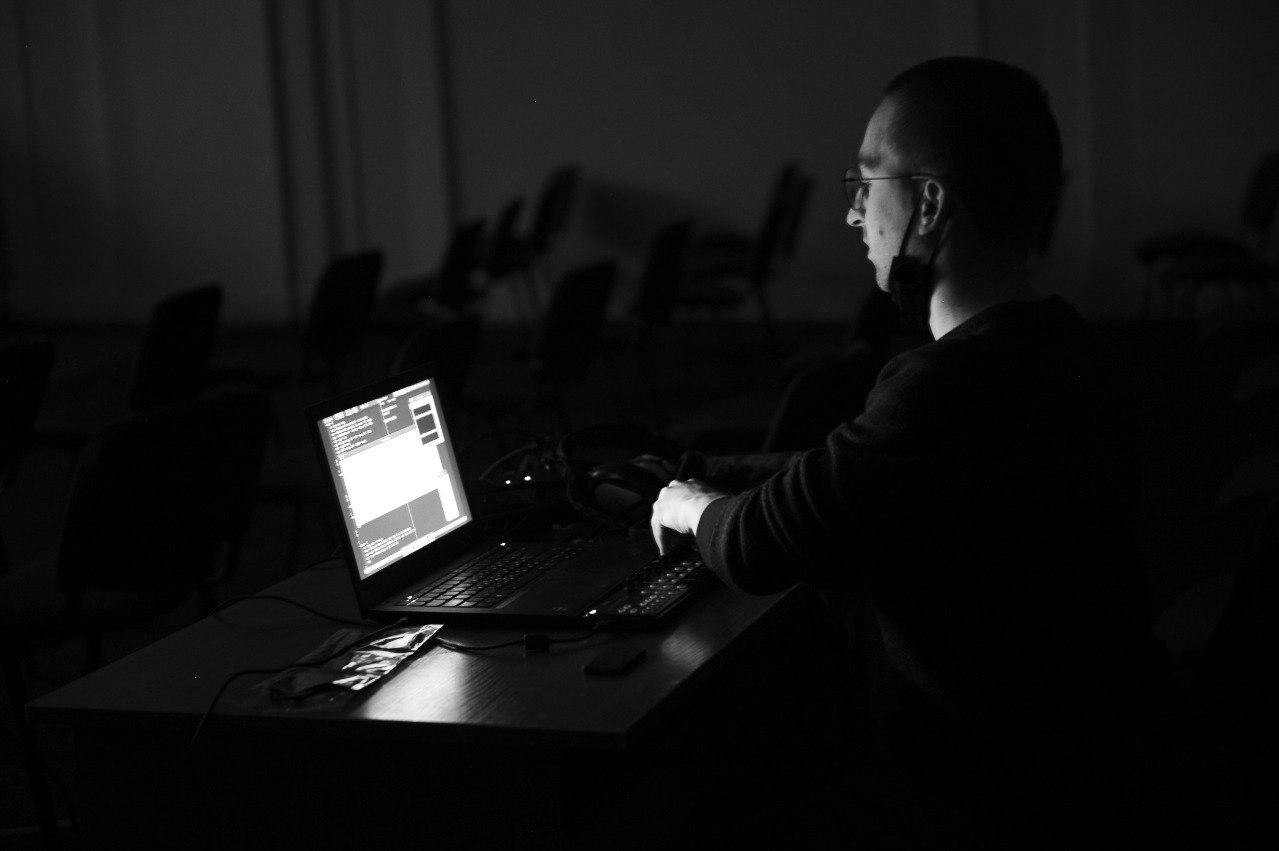 Photo cc by-sa 4.0 Danylo Bedriy / Contrasts Festival.